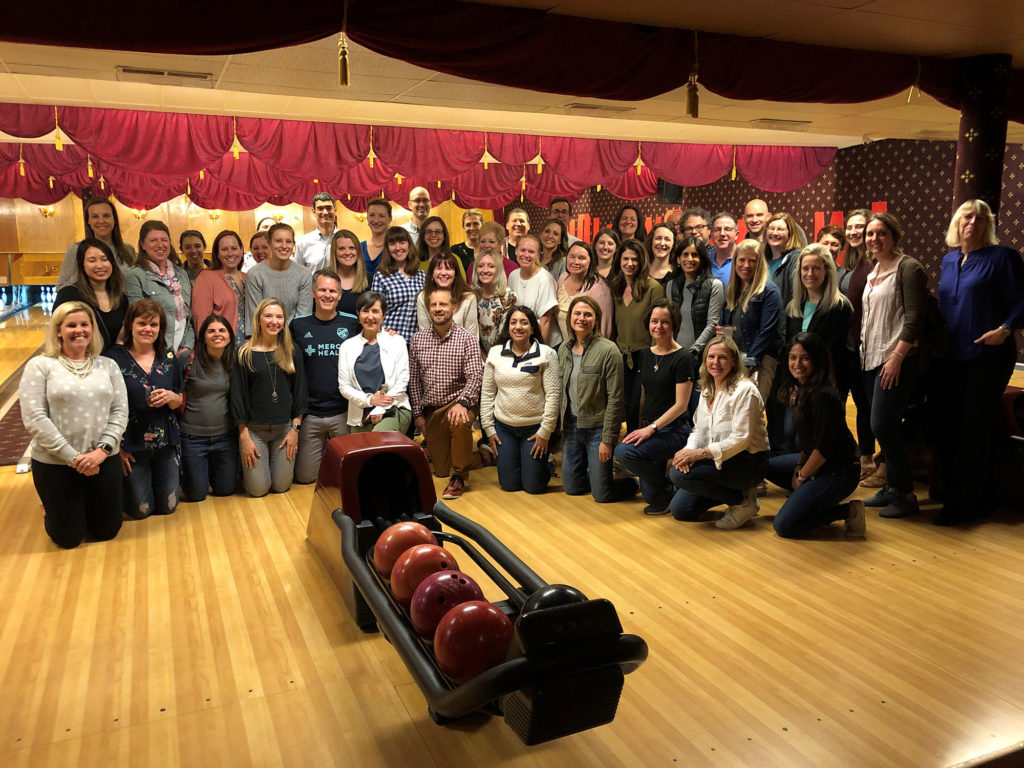 PAC³ Spring Conference
Save the Date! The PAC³ Spring Conference will be held virtually on April 28-29, 2021
---
Upcoming Registry Trainings:
The next virtual registry training will be scheduled for the spring.
Please email pac3@cchmc.org for more information or additional trainings.
---
Health Disparities in Pediatric & Congenital Cardiology: Understudied & Undervalued
Cardiac Networks United hosted a virtual conference to begin the discussion of racial health disparities in pediatric and congenital cardiology. This conference brought together experts in the field of health equity from a variety of specialties across the country. Videos from these presentations can be viewed using the links below.
To view presentations from previous conferences, please visit SharePoint.