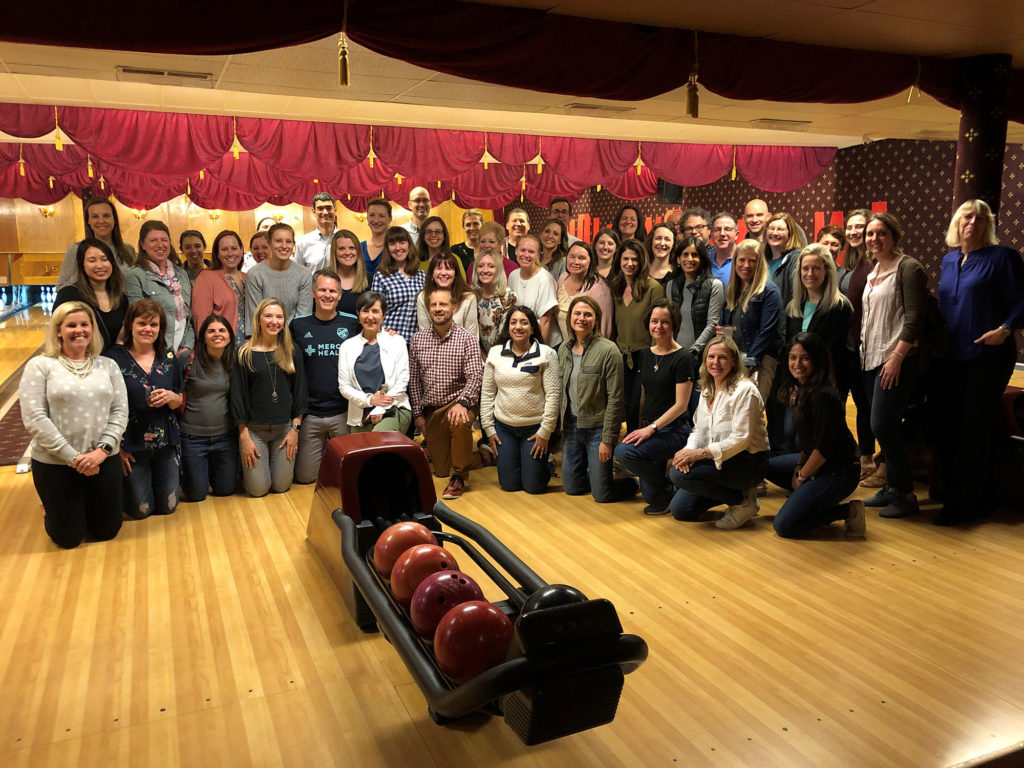 PC4/PAC³ Spring Conference
Hosted by Children's Healthcare of Atlanta
Registration & Conference Info Virtual Posters
When: May 4 (PC4 only) | May 5 (PC4 & PAC³) | May 6 (PAC³ only)
Where: Hyatt Regency, Atlanta, GA
There will be a virtual attendee option as well. If planning to attend virtually, make sure you have the most up to date version of Zoom. You can see how to do that here.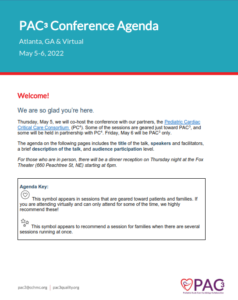 Click the picture to view the patient/family focused agenda
---
Upcoming Registry Trainings:
The next Training will be June 10 from 11a-4p EST
Please email pac3@cchmc.org for registration information.
---
Save the Date!
Fall Virtual PAC3 conference: November 9-10, 2022