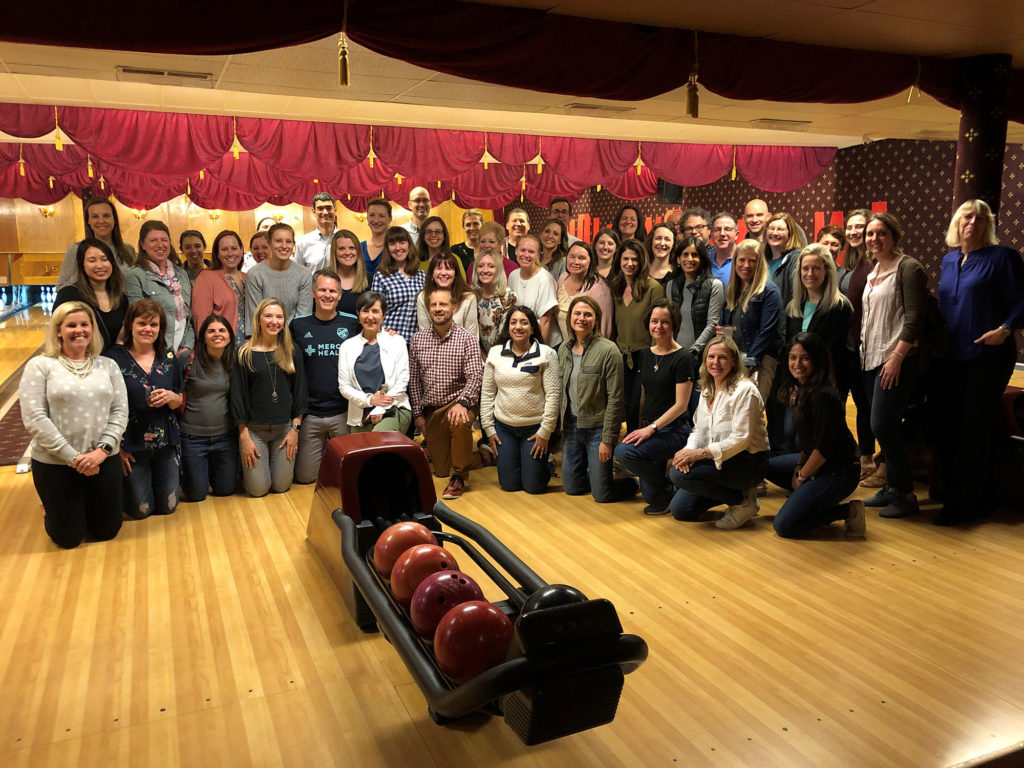 PAC³ Spring Conference
Information will be coming soon for a virtual conference in place of the in-person conference.
PC⁴/PAC³ Fall Conference
Where: Cincinnati, OH
When: October 12-13, 2020
There will be a Cardiac Networks United Conference on October 11 in Cincinnati, OH.
---
Upcoming Registry Trainings:
October 10th in Cincinnati, OH
Please email pac3@cchmc.org for more information or additional trainings.
To view presentations from previous conferences, please visit SharePoint.