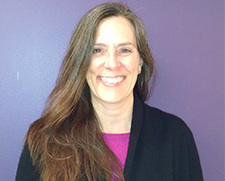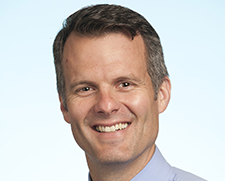 Mary McLellan, MPH, BSN, RN, CPN
---
Mary McLellan is an expert pediatric cardiovascular nurse at Boston Children's Hospital's (BCH) Heart Center. Early in her nursing career, she started on the Inpatient Acute Cardiac Care Unit in 1992, quickly advanced into the nursing leadership team and became the Clinical Educator in 2006. Her quality improvement and research focus has primarily been on cardiopulmonary arrest prevention including creator / primary investigator of the Cardiac Children's Hospital Early Warning Score.  Mary completed a Master's in Public Health and a Global Health Certificate in 2015. She expanded her position and is the Clinical Inquiry Coordinator to support research, quality improvement, and advanced education for her unit. She is actively involved in several national and international quality improvement collaboratives for pediatric cardiovascular care.
In addition to her nursing career, Mary is a certified massage therapist and was instrumental in creating the country's first inpatient pediatric integrative medicine team at BCH in 1997. The team provides clinical integrative therapy services to BCH patients as well as research opportunities for clinicians. In 2000, the Pediatric Integrative Medical Education Program was established through a 5-year NIH grant to provide education to medical students, faculty, and physicians (include a resident elective) at BCH, Boston Medical Center and Harvard Medical School.
Mary enjoys spending time traveling, hiking, kayaking and relaxing with family & friends at her beach house.