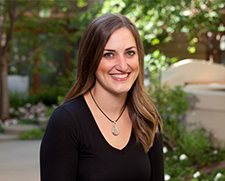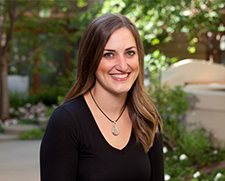 Shannon Feehan, MSN, RN, CPN
---
Shannon Feehan grew up in Menlo Park, California. She completed her Bachelor of Science in Nursing.
Read More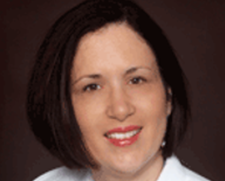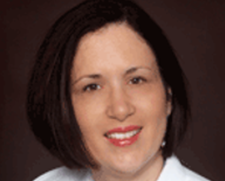 Mayte Figueroa, MD, FAAC
---
Dr. Mayte Figueroa is a native New Yorker and completed her medical degree at Mount Sinai School of Medicine in 1992.
Read More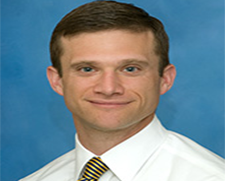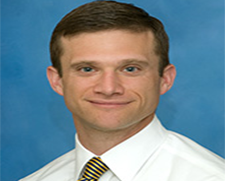 Michael Gaies, MD, MPH, MSc
---
Dr. Michael Gaies is an Assistant Professor in the Division of Pediatric Cardiology and the Department of Pediatrics and Communicable Diseases at the University of Michigan.
Read More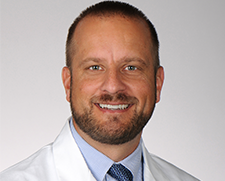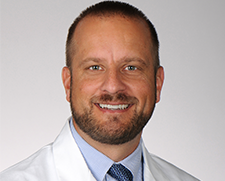 Anthony Hlavacek, MD, MSCR
---
Dr. Anthony Hlavacek is a doctor who takes care of children with heart problems.
Read More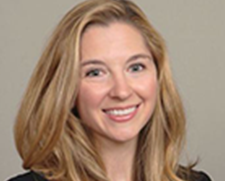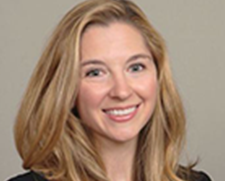 Kristyn Lowery, MPAS, PA-C
---
Kristyn Lowery is a Physician Assistant in the Department of Cardiothoracic Surgery at Children's Hospital of Pittsburgh of UPMC.
Read More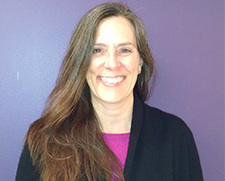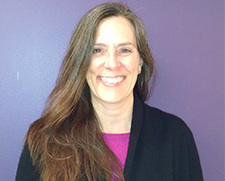 Mary McLellan, MPH, BSN, RN, CPN
---
Mary McLellan is an expert pediatric cardiovascular nurse at Boston Children's Hospital's (BCH) Heart Center.
Read More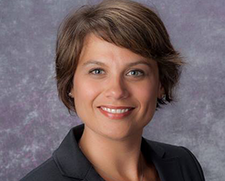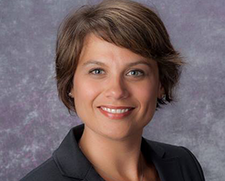 Evonne Morrell, DO
---
Dr. Evonne Morell completed her medical degree at West Virginia School of Osteopathic Medicine.
Read More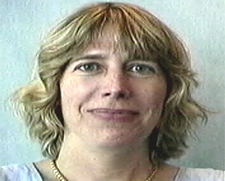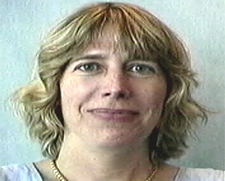 Jennifer Russell, MD
---
Jennifer Russell graduated with her MD degree from the University of Ottawa after completing a BSc at the University of Calgary.
Read More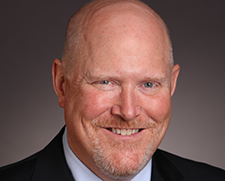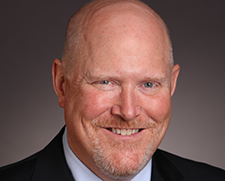 James Tweddell, MD
---
Dr. James Tweddell leads the Cincinnati Children's Heart Institute's surgical team providing unparalleled surgical care and innovation for our patients and their families.
Read More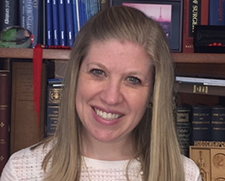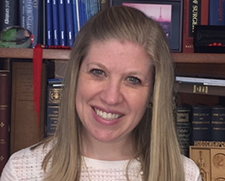 Kelly Veneziale, RN, BSN
---
Kelly Veneziale is the Lead Clinical Data Specialist for the Cardiac Center Data Registries at the Children's Hospital of Philadelphia.
Read More