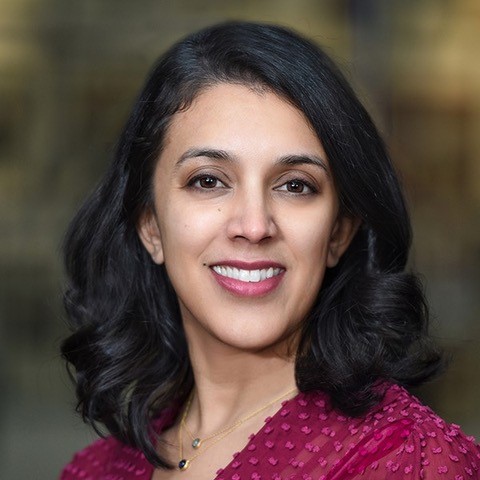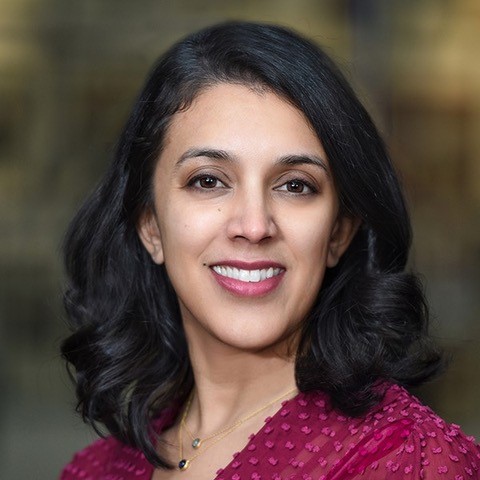 Shreya Sheth
Co-Chair of Quality Improvement Committee
---
I believe that my role as a physician is to provide the highest level of care for both my patients and their families, recognizing that each family is unique and should feel informed and supported in making decisions regarding their child's health. I serve as Co-Director of Quality and Patient Safety for our Texas Children's Heart Center, and spend my inpatient service time in the Cardiac Acute Care Unit.
Clinical Interests: Advanced cardiac and fetal imaging, acute care cardiology, and patient quality improvement in both inpatient and outpatient settings.
Research Interests: My primary area of research interest is in quality improvement in inpatient hospital systems, specifically focused on information communication between care teams and families.